Kathleen Elliott Equestrian offers English riding lessons for all levels of equestrians, from pleasure riders to advanced competitors, both children and adults. Our riding program focuses primarily on Hunter Jumper, Dressage training and just added western dressage. We have many regular group lessons and semi-private or private riding lessons can be scheduled at your convenience.
English Riding School We offer: School horses, Horse leasing, Training, Lessons & Camps for children. Horsemanship is about much more than just learning to ride. It's about developing and maintaining happy, healthy, and sound horses. We are committed to teaching riders to become true horsemen both in and out of the saddle.
Kathleen specializes in getting you started the right way on the right horse with the right instruction. Lost your confidence? Kathleen can get you back to enjoying riding.
Kathleen Elliott specializes in the training and instruction of dressage performance horses and riders in the Inland Empire south region of the Southern California Areas. Let Kathleen Elliott teach you her insider secrets on how to conquer your mental monsters like overcoming rider fear, anxiety, insecurity, anger, impatience, frustration, or self-doubt.
She offers very respectful and high standards dressage training.
Classical methods for a better balance and a softer contact.
Starting, re-starting, difficult horse.
She enjoys teaching all ages in all disciplines, but especially dressage. She also specializes in training young horses. (Dressage hunter/ jumper) Kathleen has been well-received at clinics here in Southern California for her constructive, creative, common-sense advice, and his easygoing, friendly manner, making her clinics both educational and fun.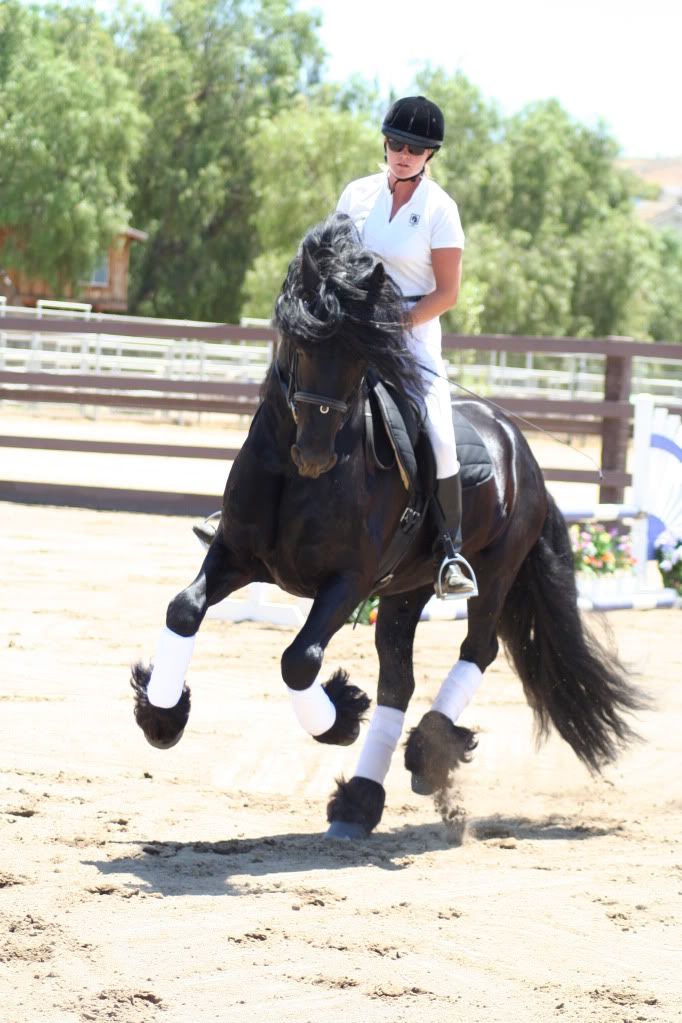 Certified professional trainer & horse show judge
Kathleen offers Horseback riding lessons, horse training, horse camps, and horse lessons.
She is a Certified ARIA Riding Instructor.
Kathleen has 3 locations Murrieta, Gavilan Hills & Temecula
Our students regularly go to horse shows!
Kathleen offers horseback riding lessons ages 6 and up in a safe and relaxed environment.
If you just want to learn the basics or just enjoy a nice trail ride.
We teach everything from Beginner Riding Lessons to horse show training & starting young horses.
Kathleen also teaches Charter School Students
A full service horse boarding stable offering riding lessons (Equitation, Hunter/Jumper, Dressage & Western Dressage) and horse training.
Inland Empire, Gavilan Hills, Menifee, Riverside, Temecula, Canyon Lake, Sun City, Murrieta, Lake Elsinore, Perris, Hemet, Chino Hills, Norco, Corona, San Bernardino, Meadowbrook, Wildomar, La Cresta, Fallbrook Southern California, and surrounding equestrian areas
April 15, 2015

Kathleen Equestrian Training
We have moved
We now have openings for horse boarding.
NOTICE

If you miss your appointment, cancel or change your appointment with less than 24 hours notice, you will be charged for a full lesson.

This policy is in place out of respect for Kathleen especially during the hot summer months and our clients. Cancellations with less than 24 hours notice are difficult to fill. By giving last minute notice or no notice at all, you prevent someone else from being able to schedule into that time slot.
Saturday, Aug 1 at 12:00 AM - Sunday, Aug 2 11:59 PM
Sunday, Aug 2 All Day
Monday Aug 3 - Wednesday Aug 5
Sunday, Aug 23 All Day